FULL HOME INSPECTION

ProRite® is the only home inspection company that gives FREE infrared scanning/imaging evaluation AND 90-Day Home Warranty as a full-service product to our clients. Furthermore, premium coverage includes discounted ancillary products, with carte blanche consultations long after the inspection is complete.
The Full Home Inspection combines nearly 2000-points over a range of eight major areas:  Exterior; Grounds; Roof; Structural; Plumbing; Interior; Electrical; Heating and AC.  Inspection pricing is based on 2000 square feet, and buildings larger than 5000 sf are solely market-price driven but will not be higher than 15-cents per square foot.  The buyer, with their agent should keep their Full Home Inspection confidential, to evaluate the status and comparative worth of the home.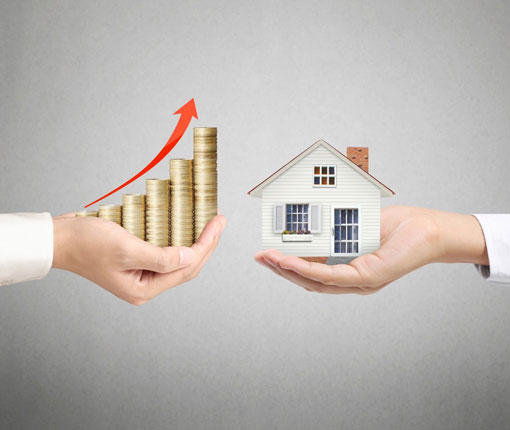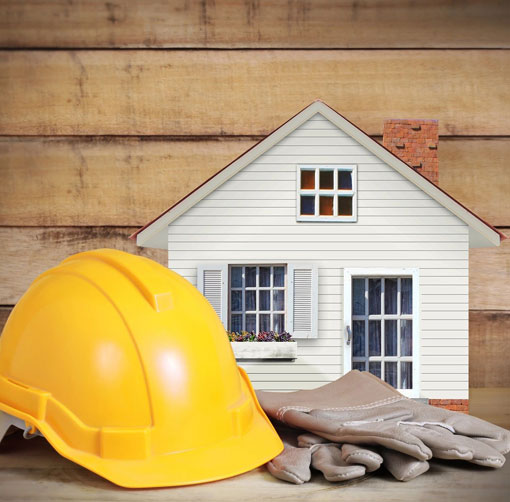 COMMERCIAL / INDUSTRIAL INSPECTION

Like home inspections, are designed to identify Property Deficiencies using the Property Condition Assessment (PCA), other information is obtained through existing document reviews and personnel interviews, and then submit a Property Condition Report to the client.
The home inspection is a "Snapshot-In-Time".  No truer is that adage than when preparing for the approach of nature's fury.  ProRite® has developed state-of-the-art planning for home and business owners, to protect their assets during times of natural disaster.