WIND MITIGATION INSPECTION (INSURANCE)
This inspection can be the most valuable investment you can make regarding the home buying process.  Since Hurricane Andrew devastated south Florida in 1992, insurance companies have claimed free range increasing rates in effort to justify their losses.  In 1994 the State of Florida mandated that all insurance companies doing business in Florida were required to continue writing policies considered reasonably priced and affordable.  Florida created Form OIR-B1-1802, the Uniform Mitigation Verification Inspection (UMVI) Form used to report the status of a home's ability to qualify for marked discounts on annual insurance rates.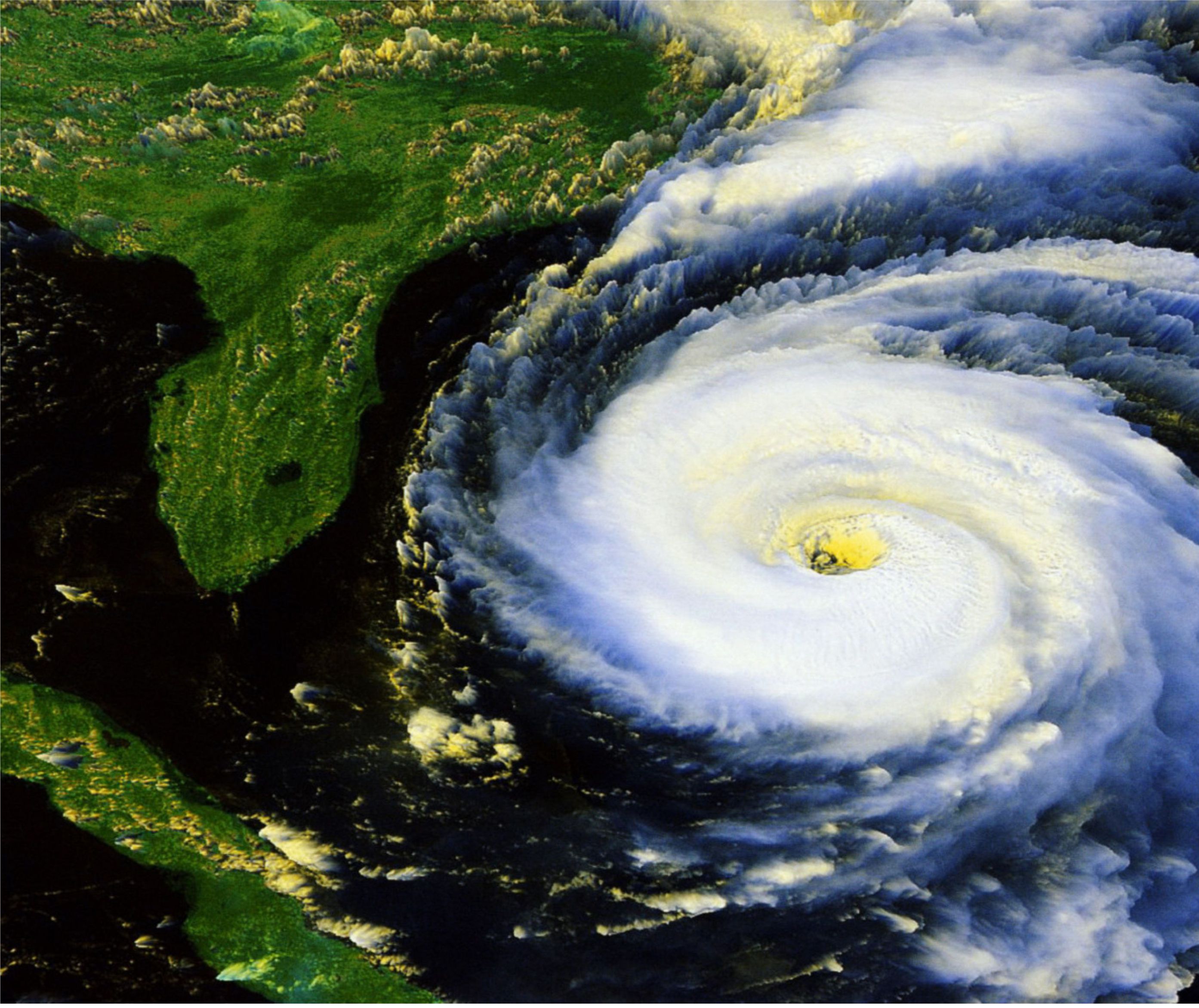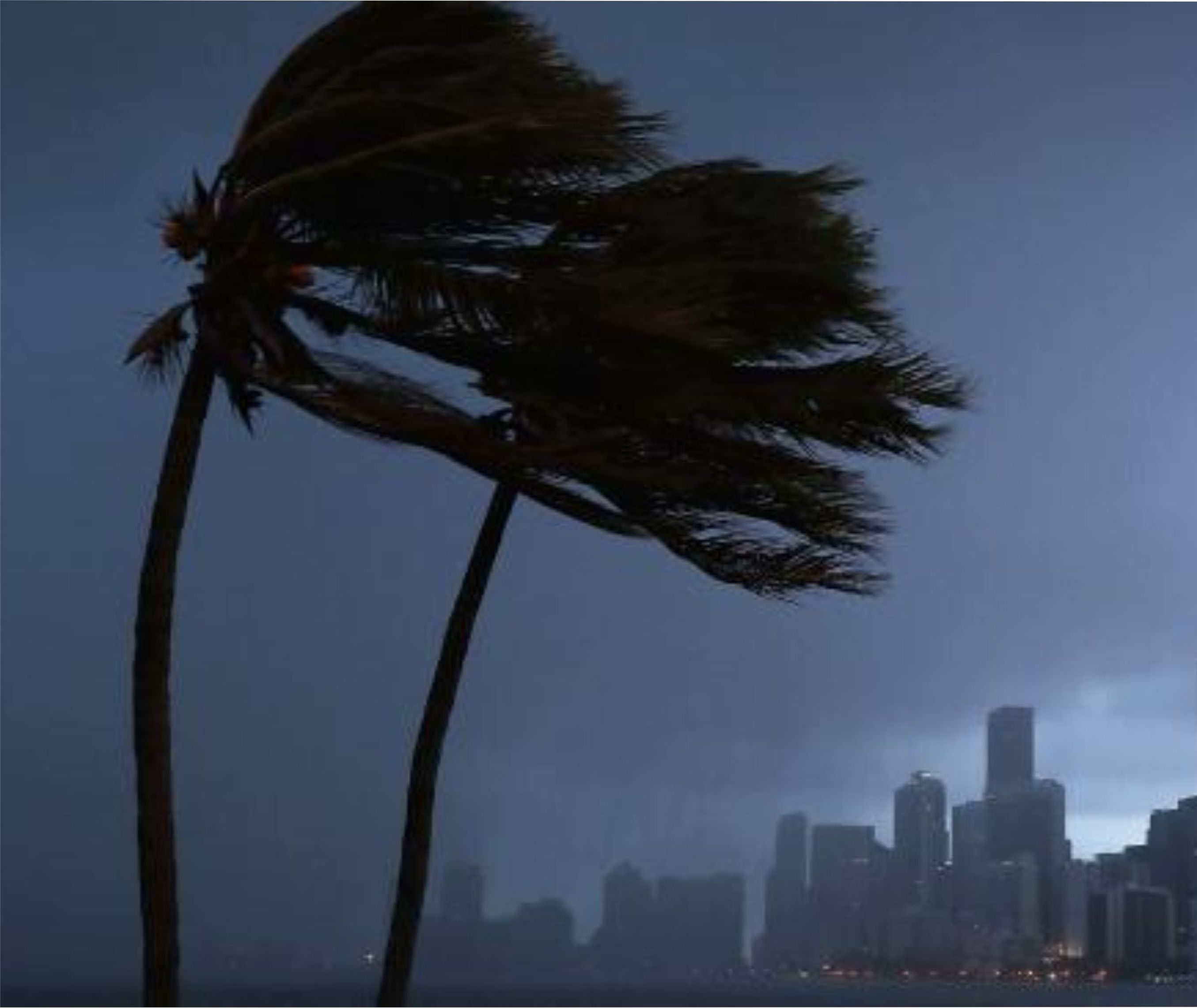 STORM PREVENTION & ASSESSMENT
Be prepared for hurricanes, and their damages.  Tropical storms always give notice beforehand, so ProRite® is ready with storm & hurricane home protection.  We inspect and document your property before the storm hits, then perform a secondary assessment after the storm.  Then we present your insurance company with "before and after" proof, to qualify for total reimbursement.  Moreover, this prevention inspection is valid for two years. -- So, scheduling covers you for two years.  It's Florida!...